Find Your Plus!  Add To Your

Bottom Line

!
That 1 thing that gives you an edge...
Expand your knowledge and find solutions to problems
A brilliant way to promote inspiration with exposure to new techniques, new types of equipment, fresh ideas, or learn from thought leaders that you may not have previously heard.
Networking
A big reason for going to conferences is to meet with like-minded people and industry peers.
People meeting you
It may not seem like a notable thing, but conferences are also a good way for people to meet you. They might meet you at a meal, in the exhibit hall, or wherever, and within a few minutes you make a connection with someone that could dramatically impact your professional career.
Visit exhibitors
Companies often have products on display that you haven't seen yet. Technology that makes us faster, less prone to costly mistakes, or gives an edge.
---
Conferences provide a unique convergence of learning, networking, and fun into a single package. The focused nature of the meeting helps you grow and challenge yourself, as well as providing you with tools and skills not taught in-house or online. And if you're the boss, allowing your employees to get out of the office, gain confidence in their ability, and bring fresh ideas back to the business is an investment in your own company.
*We want you to be assured that Rancho Las Palmas Resort and Spa takes the health and safety of its guests seriously. All of their ballroom and public space HVAC coils were recently cleaned and quality pleated air filters were installed. The HVAC systems are equipped with economizers, which draw fresh air from outside to assist with keeping the indoor air fresh. RLP will service, clean, and replace all filters in our meeting space the day before our arrival. The normal meeting room, exhibit hall, and meals will be arranged differently to accommodate any required social distancing.
The WPA 20

21 Season Sponsors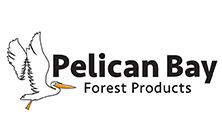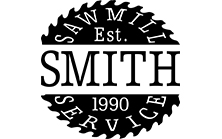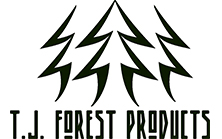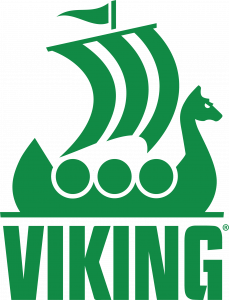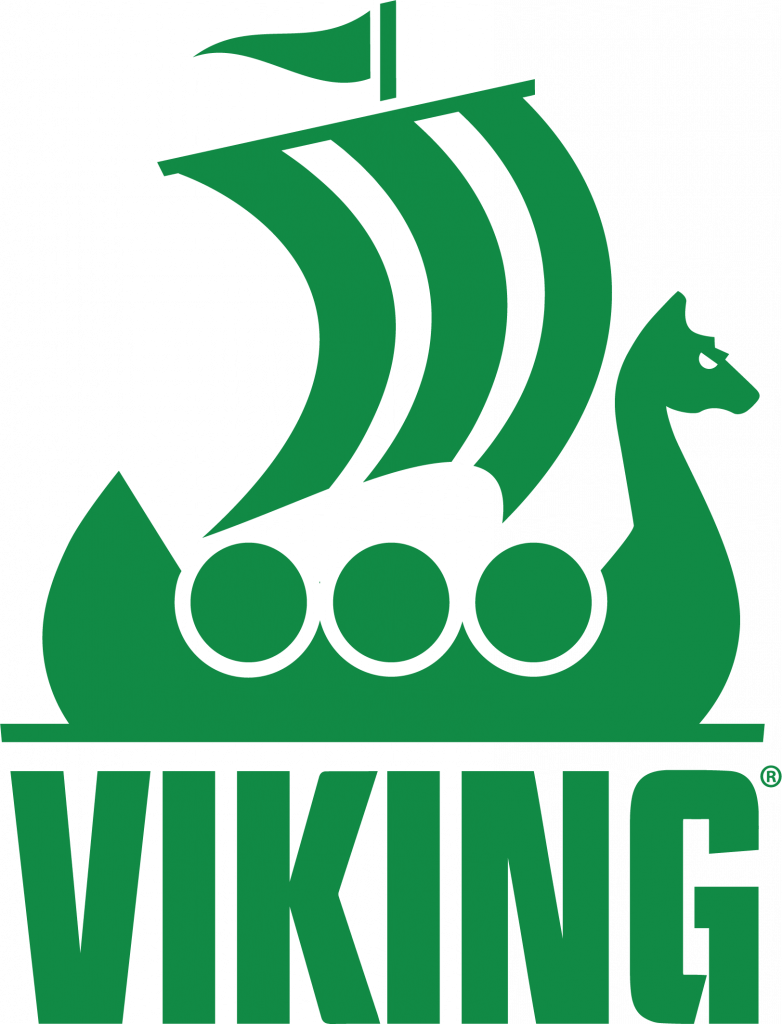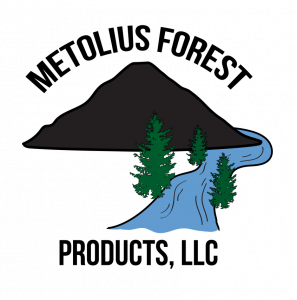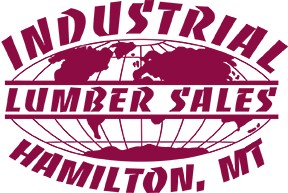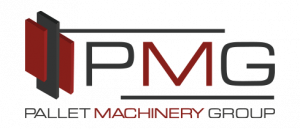 The WPA Annual Auction
Every year the Western Pallet Association conducts an auction to help raise funds for the association's new initiatives and programs that benefit our members.
This live auction event is conducted by the pallet industry's legendary auctioneer Bill MacCauley and is always a great time to catch up with industry friends, enjoy an exciting live auction atmosphere, and support the friendliest pallet association around!
This year, why not help the WPA by donating an item for auction? It is tax deductible and a great way to participate even if you can't be at the annual meeting. Just download and fill out the form, hit the SUBMIT button on the form and our staff will automatically receive all the information regarding your donation. Simple and easy.
Click the link below to get your auction donation form today!
2021 Annual Meeting Schedule
Friday - April 16th
3:00pm  Board of Directors Meeting
6:00pm  Board of Directors Dinner
Saturday - April 17th
8:00am  Golf - Desert Willow Mountain View Course
5:00pm  1st Timers Reception & Exhibits
5:45pm  Welcome Reception & Exhibits
6:30pm  Dinner & Long Range Plan Accomplishments
Sunday - April 18th
7:00am  Breakfast Buffet & Exhibits
8:00am  Business Meeting
9:00am  Speaker Program
12:15pm  Lunch & Exhibits
4:30pm  Reception & Auction
Monday - April 19th
7:45am  Breakfast Buffet & Exhibits
8:45am  Speaker Program
12:00pm Annual Golf Tournament - RLP Country Club
6:30pm Reception & Awards Dinner
Accomodations
Rancho Las Palmas - $206 per night available till 3/16/2021 (or room block is full)
Group Code:  011421WestPallet
Phone:  760.568.2727

Chris Pienkowski, Helm Inc.
Gaining Clarity and Higher Profits from Your Business
Making sure that you have solid processes in place, realistic plans for growth, knowing how to have the right people in the right seats of your company and how to stay on top of your most important financial metrics.

Mike Hachtmann, Relogistics
Politics and Pallets. Making Sense of the World - When Nothing Makes Sense!
The results of the 2020 elections could dramatically change the course of action in Washington D.C., and have direct impact on the wood pallet industry. Potential changes that could impact the pallet industry including taxes, labor, immigration, tariffs, healthcare, OSHA, and more.

John Smith, Pennsylvania Lumbermens Mutual Insurance Co.
Where Risk and Insurance Meet:  Preparing the Pallet Industry for the Future
A conversation on risk management for the pallet industry from the unique perspective of property and casualty insurance companies. Learn more about the drivers with an inside look at how these coverages are priced. Get a look at how insurance market conditions are developing and how that will impact the pallet industry.

Kent Wheiler, CINTAFOR
The Outlook for Hardwood and Softwood Pallet Stock:  Demand, Supply, and Prices
A look at timber supply and prices in the U.S., domestic and international demand for logs and appearance, structural and industrial grade lumber, and some thoughts about the outlook for hardwood and softwood pallet stock supply, demand, and prices.

Chaille Brindley, Industrial Reporting
No, You DON'T Need a Gas Mask!...Prepping Your Business for the Changing Pallet Industry Landscape
Many pallet companies don't have a strategy for these key challenges and trends. But they need one fast! Learn how smart pallet companies are tackling these challenges and preparing. Even if you think you are ready, you might be surprised by what you have missed.