Find Your Plus!  Add To Your

Bottom Line

!
Thank you to our 2021 Season Sponsors!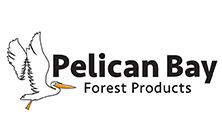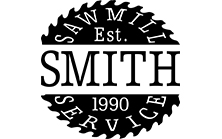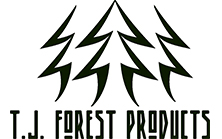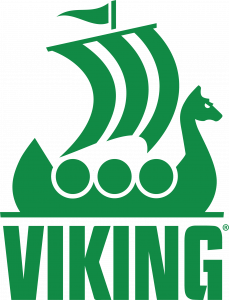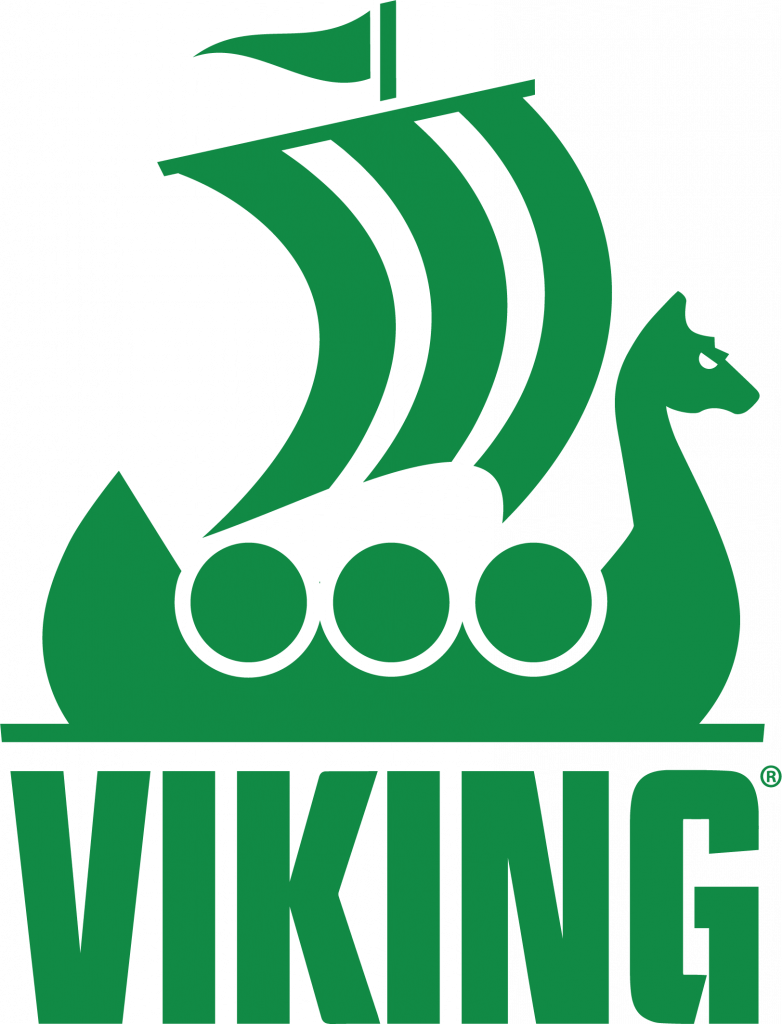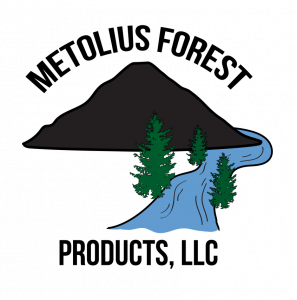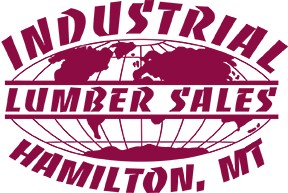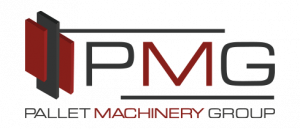 The WPA Annual Auction
A BIG Thank you to all members who participated in the 2021 auction!
This year's auction raised over $73,000 for the WPA and Pallet Foundation!
Thank you to our 2021 speakers

Chris Pienkowski, Helm Inc.
Gaining Clarity and Higher Profits from Your Business
Making sure that you have solid processes in place, realistic plans for growth, knowing how to have the right people in the right seats of your company and how to stay on top of your most important financial metrics.

Mike Hachtmann, Relogistics
Politics and Pallets. Making Sense of the World - When Nothing Makes Sense!
The results of the 2020 elections could dramatically change the course of action in Washington D.C., and have direct impact on the wood pallet industry. Potential changes that could impact the pallet industry including taxes, labor, immigration, tariffs, healthcare, OSHA, and more.

John Smith, Pennsylvania Lumbermens Mutual Insurance Co.
Where Risk and Insurance Meet:  Preparing the Pallet Industry for the Future
A conversation on risk management for the pallet industry from the unique perspective of property and casualty insurance companies. Learn more about the drivers with an inside look at how these coverages are priced. Get a look at how insurance market conditions are developing and how that will impact the pallet industry.

Kent Wheiler, CINTAFOR
The Outlook for Hardwood and Softwood Pallet Stock:  Demand, Supply, and Prices
A look at timber supply and prices in the U.S., domestic and international demand for logs and appearance, structural and industrial grade lumber, and some thoughts about the outlook for hardwood and softwood pallet stock supply, demand, and prices.

Chaille Brindley, Industrial Reporting
No, You DON'T Need a Gas Mask!...Prepping Your Business for the Changing Pallet Industry Landscape
Many pallet companies don't have a strategy for these key challenges and trends. But they need one fast! Learn how smart pallet companies are tackling these challenges and preparing. Even if you think you are ready, you might be surprised by what you have missed.