February 23, 2023 1:00 PM PST
Pivot
Join the Western Pallet Association on February 23, 2023, at 1:00 PM Pacific for their next educational webinar:
Pivot with Guy Gruenberg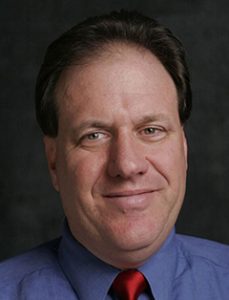 We'll have the complete scoop on what Guy will cover for you in the next few days and we can promise you won't want to miss it!
Registration is open!
The webinar is open to all members and guests so please like and share this invite with your network and help us build a great audience for these critical topics.
Other upcoming webinars for 2022:
Webinars for 2023:
Posted soon!