June 17, 2021 - 11:00 AM PDT
Webinar
Occupational Safety & Health Update 2021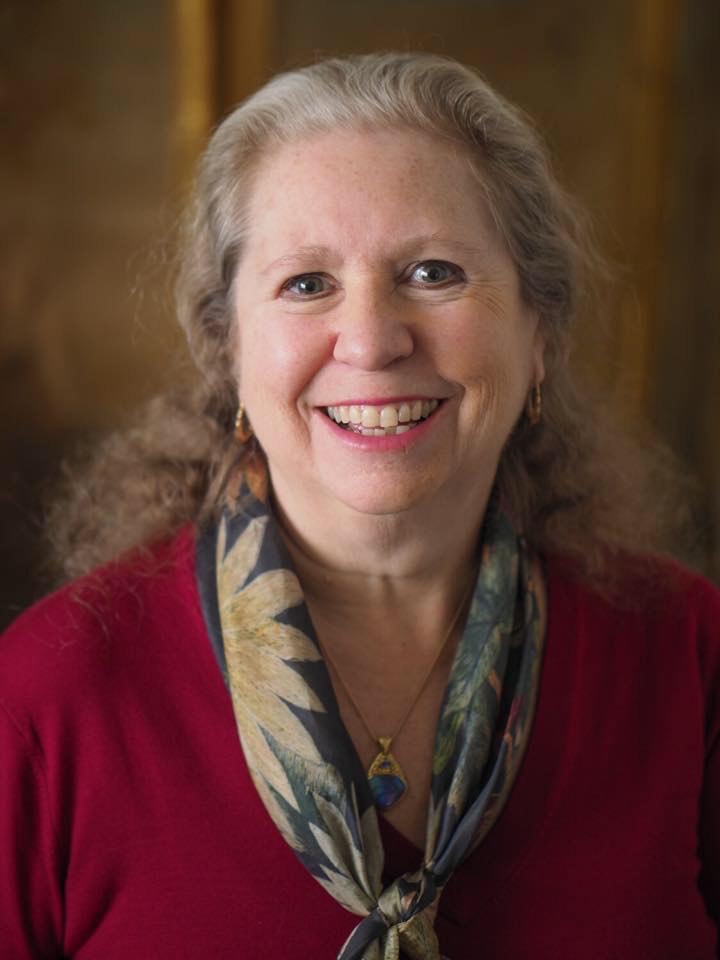 OSHA regulations and policies are a regular part of doing business in the pallet industry. As a new presidential administration begins to ramp up for its large infrastructure bill, what impact will that have on OSHA and its policies going forward. Additionally, what changes are taking place right now that you need to be aware of in your business.
Join the Western Pallet Association for this can't miss educational new webinar with Adele Abrams, Esq., that will address these issues and more.
Adele Abrams, Esq., president of The Law Office of Adele L. Abrams PC, is a nationally recognized author and speaker on occupational safety and health issues. As an attorney, she represents companies nationwide in occupational safety, employment, and environmental law. Ms. Abrams also provides safety training (OSHA) and consultation services, including safety and health audits. She has co-authored several books on the subject and writes regular articles for industry magazines including Professional Safety, Pallet Central, Modern Contractor Solutions, and Compliance.