June 22, 2023 1:00 PM PST
Ripple Effects: Exploring Economic Indicators Impacting the Pallet Industry.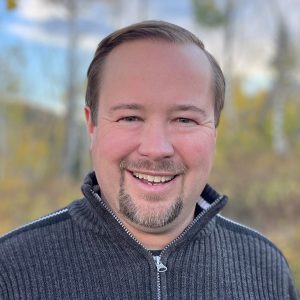 Join the Western Pallet Association and Chaille Brindley -- editor and publisher of Pallet Enterprise magazine and Pallet Profile Weekly market report, as he dives into crucial economic indicators and how their ebb and flow can influence the pallet industry.
Chaille will discuss:
Trucking & Transportation: Trucking – a sector currently riding through a significant recession. How does the current situation of the trucking sector signal change in pallet demand? Is trucking witnessing its lowest point yet? Could it take a harder hit than the pallet industry?
Housing Activity: Home construction – a key driver of forest products demand. What do current housing trends foretell about the industry's short-term future? How is the forest products sector adapting to these evolving trends?
Consumer Spending: The heart of the U.S. economy – consumer spending matters. Are inflation and challenging economic conditions beginning to curb consumer enthusiasm?
Federal Reserve: The watchtower of interest rates – The financial world keeps a keen eye on the FED. What are the expert predictions for interest rate trends for the rest of the year?
Pallet Demand and Buying Activity: The pulse of our industry – customer buying activity. How are these indicators affecting the buy and sell activity of pallets? What insights do they provide about the state of the pallet industry?
This webinar is offered at no cost, so register today!
A bit about our speaker: Chaille has grown up with sawdust in his blood having worked around the forest products sector as a journalist since 1998. He is the publisher and editor of Pallet Enterprise and Pallet Profile. Chaille has reported on a wide variety of topics from automation and technology to lumber markets to best-in-class operational case studies to regulations and more. A regular speaker at the WPA annual meeting, he is known for bringing his straight talk and candid perspectives on key industry trends and issues. He has a strong reputation for unfiltered insights and holds an unwavering dedication to forward-looking analysis.
Webinars for 2023:
Automation - September 21
Sustainability - December 14