May 19, 2022 - 12:30 PM PST
Fire Codes-Prevention-Safety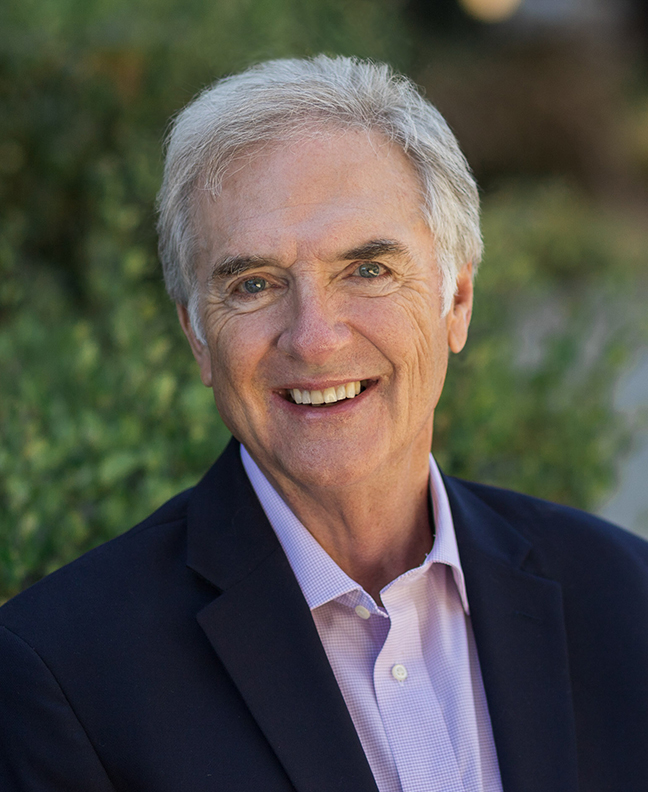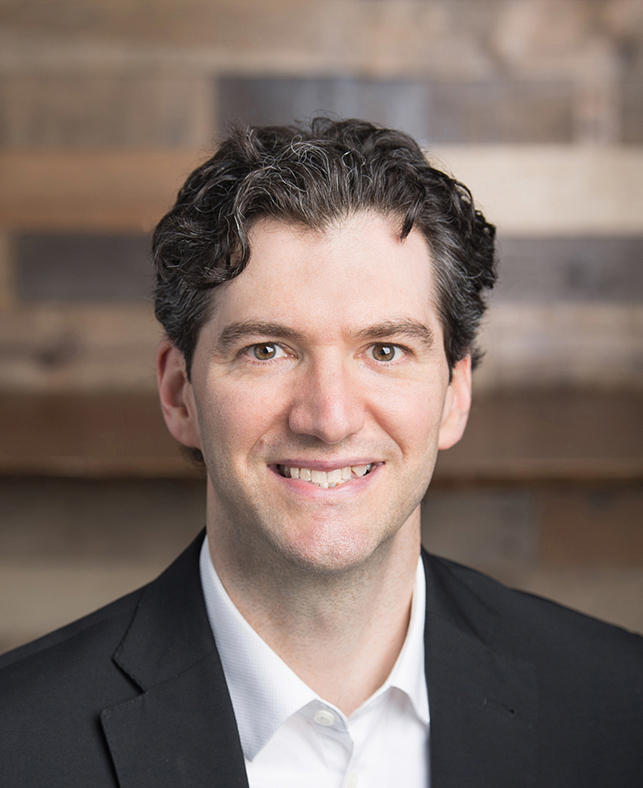 From the safety of employees to the prevention of fire events, Understanding Fire Codes is a critical part of the pallet business.  As an industry, we have worked to develop fire code requirements and storage guidelines that are specific to pallet facilities.  These requirements are focused on developing multiple plan types for prevention, safety, and security.  How does a pallet business owner generate a comprehensive plan and how do they get it put into action properly?  These are just some of the questions to be answered.
This WPA webinar will include Brint Walker from Coastal Insurance Group and Dr. Brad Gething, VP of Science and Technology at the National Wooden Pallet and Container Association.  Join us as they discuss fire code regulation and preparation from a business and operating perspective.
The webinar is free to all members and guests so please like and share this invite with your networks and help us build a great audience for an essential topic.