September 30, 2021 - 12:00 PM PDT
Pallet Profits 101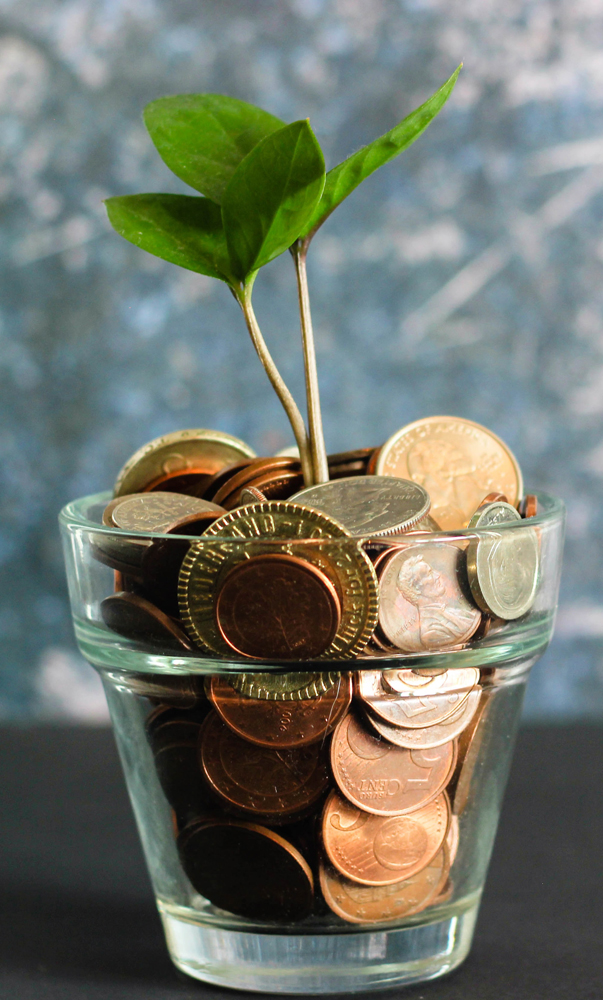 Wood pallet manufacturing and recycling is a challenging industry, to say the least. As a fast-moving business, it isn't always easy to balance the demands of daily operations with important financial insights that can have a huge impact on the costs, expenses, and profits of your company. What critical data and processes can help you understand your business better?
Join the Western Pallet Association for their latest educational webinar, Pallet Profits 101, featuring Guy Gruenberg who will address these important issues and more.
Guy Gruenberg is the current President and Chief Strategic Officer of Rose Pallet. He is also a noted speaker and consultant on helping companies generate growth with sales and marketing initiatives, guiding companies in streamlining their operations, and helping them create a strategic plan for the future.