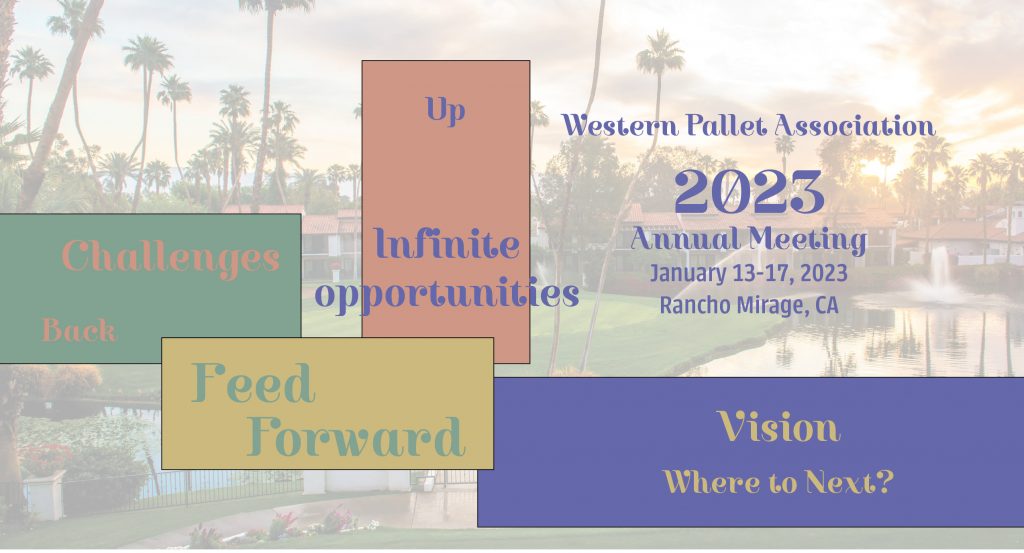 Feed Forward
An Interactive Session with Keynote Speaker Josh Klenoff, Helm
Day one: Open Space
Think of your single biggest problem or opportunity. During this session, you'll tackle that with a small group of just the right people! They've been in the trenches facing similar challenges and will share what's worked and what hasn't. You'll experience the passion, and practicality, of other entrepreneurs...the energy of a good coffee break, intentional self-organization, spirit at work, synergy across industry peers, chaos and creativity, and a simple, powerful way to get solutions and movement where you need it most.
Day 2: Vision - You Create Your Reality
Do you have a Vision that ignites you and your entire company? How valuable would it be if everyone was...
crystal clear on that Vision?
100% committed to that Vision?
aligned every day around that Vision?
accountable and executing that Vision?
You'll come away from day 2 with everything you need to achieve this. This is a tall order and, having coached hundreds of CEOs and companies, Josh stands by it.
The Future of Pallets in the Digital Supply Chain
Glenn Meeks, Woodview Media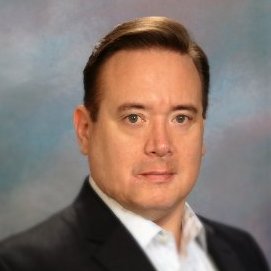 So much of the world around us is changing so quickly. Supply chains around the globe are constantly evolving in the face of world-changing events, new technologies, and new economics. For those in the pallet industry, this current state of affairs represents a challenge and an opportunity to be at the forefront of new and exciting paths in the modern supply chain. Join Glenn Meeks, noted writer and entrepreneur, as he takes the audience on a journey through pallets, technology, and the digital supply chain to discover new places we can go as an industry and keep the world moving.

Don't Bury Your Head in the Sand But Be an Ostrich
Chaille Brindley, Industrial Reporting
Strategies to make today's changing industry landscape work for you and to help your team thrive in the future. Chaille will cover major challenges facing the pallet and low-grade lumber sectors: including consolidation, automation and plant improvements, changing customer dynamics, labor shortages, and more. Chaille will share lessons from top industry professionals with an eye to the future.
Our 2023 Event Sponsors!
                                                  
Sponsorships available!  Contact us for more information: wpa@westernpallet.org/(360)335-0208
Meeting  Schedule
Friday - January 13th
3:00 p.m. Board of Directors' Meeting
6:00 p.m. Board of Directors' Dinner
Saturday - January 14th
8:00 a.m. Golf - Indian Wells Golf Resort Player Course
5:00 p.m. 1st-Timers Reception & Exhibits
5:45 p.m. Welcome Reception & Exhibits
Sunday - January 15th
7:00 a.m. Breakfast Buffet & Exhibits
7:45 a.m. Business Meeting
9:30 a.m. Speaker Program
1:15 p.m. Lunch & Exhibits
4:30 p.m. Buffet/Reception & Auction
Monday - January 16th
7:45 a.m. Breakfast Buffet & Exhibits
8:45 a.m. Speaker Program
12:00 p.m. Annual Golf Tournament - RLP Country Club
6:30 p.m. Reception & Awards Dinner
Member   $850  (EarlyBird price $750)
Non-member   $950  (EarlyBird price $850)
Spouse   $447  (EarlyBird price $347)
Saturday golf   $169
Monday Golf Tournament   $180
Early Bird ends 11/15/22
Rancho Las Palmas Resort & Spa
Rancho Mirage, CA
WPA room block expires 5 PM PST on 12/20/22 or when full if prior to 12/20/22.
Online     (760)568-2727, Group Code 011223WESTERNPA
The WPA Annual Auction
Last year's auction raised over $100,000 for the WPA and Pallet Foundation! We're looking forward to another successful auction in 2023.  Donations are being accepted now! Download the donation form or contact us today!