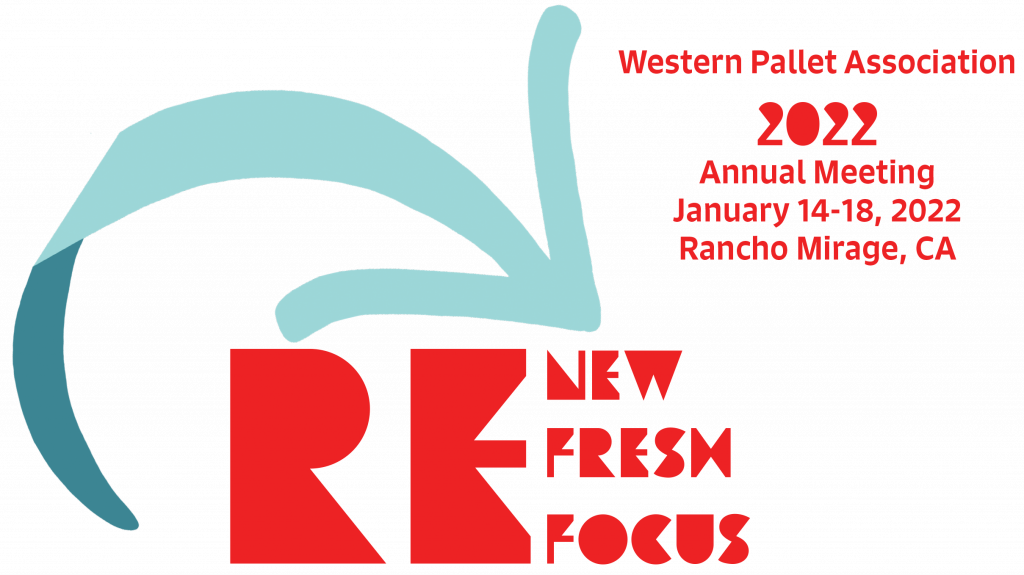 RENEW
your friendships and make new ones! Network with us at the industry's friendliest meeting!
REFRESH
your excitement about how WPA's Long Range Plan benefits you!
REFOCUS
your vision for the future with industry renown speakers!
2022 WPA Annual Meeting
January 14-18, 2022
Rancho Mirage, CA

Jim Mathis, Reinvention Nation
Everything Rises and Falls on Leadership
Each pallet company leader or manager is on one of these levels with their organization and the individuals on their team.  Allow yourself to both move higher and create a lasting leadership footprint as you equip and train and add value to the people on your team.

Henry Quesada, Virginia Tech
Continuous Process Improvement in the Pallet Industry: Impacts on Profits, the Environment, and the Society.
Continuous process improvement methodologies such as lean thinking, statistical process control, six sigma, and Kaizen have demonstrated to have a positive impact in profits and customer service metrics.  But some companies have started to realize that these transformations also have a huge potential to increase environmental and social metrics.  This seminar will provide insights on how to strategically connect your continuous improvement efforts with economic, environmental and social dimensions.

Adele Abrams, Esq.
OSHA Preparedness - Federal OSHA and its State Counterparts
Federal OSHA and its state counterparts in western states have an ambitious regulatory and enforcement agenda, with higher penalties and initiatives ranging from COVID prevention to new rules on workplace violence, heat stress and more.  Enforcement tactics are changing as well.  This session will provide an overview of what's ahead in 2022 and proactive measures for managing inspections and investigations.
Secrets to Overcoming Labor & Hiring Pitfalls
With Lina Montes, Cindy Shean, Carly Taylor, Beatrice Vasquez....moderated by Ralph Rupert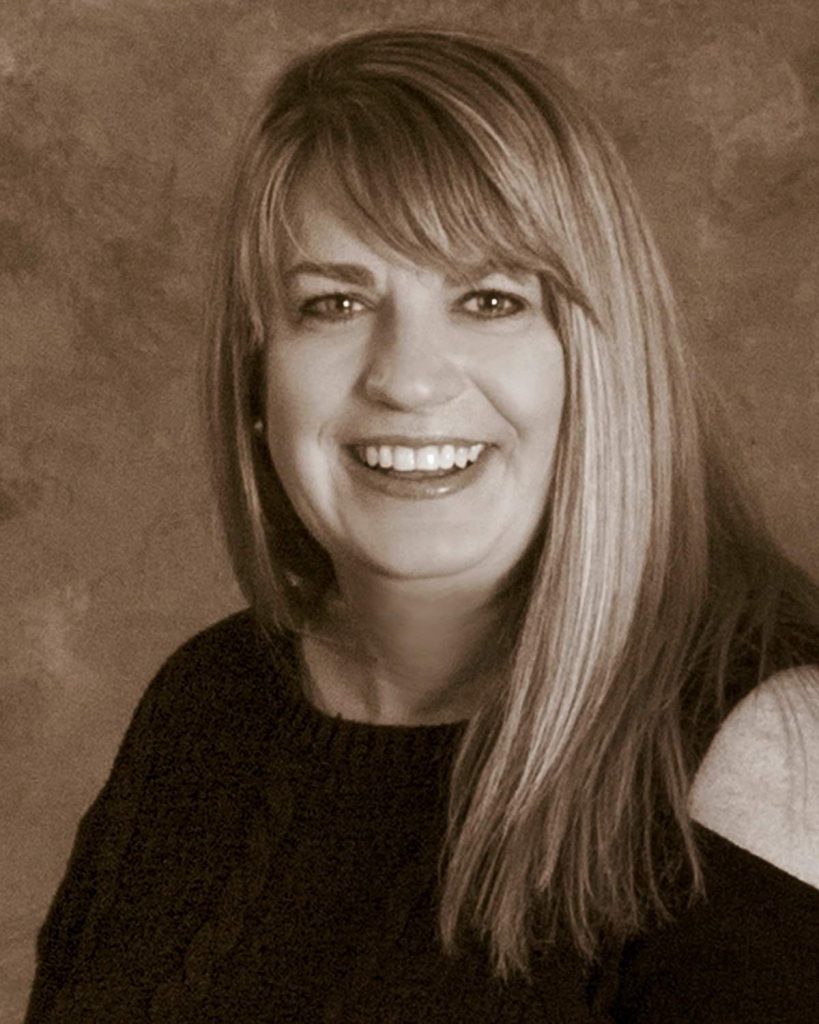 Novel sources for potential employees, innovative ways to reward performance, and how to eliminate absenteeism.

Chaille Brindley, Industrial Reporting
Back to the Future....."This Isn't Your Father's Pallet Industry!"
-- Reflections on how everything has changed and what you can do about it.  Explore the kind of leadership needed to succeed today and in the near future.  Looking at past historical shifts, get straight-talk on industry trends and challenges.  Get ready to enter a time machine to go back to the future.
Our 2022 Event Sponsors!
                     
Sponsorships available!  Contact us for more information: wpa@westernpallet.org/(360)335-0208
Meeting  Schedule
Friday - January 14th
3:00 p.m. Board of Directors' Meeting
6:00 p.m. Board of Directors' Dinner
Saturday - January 15th
8:00 a.m. Golf - Mission Hills North Gary Player
5:00 p.m. 1st-Timers Reception & Exhibits
5:45 p.m. Welcome Reception & Exhibits
Sunday - January 16th
7:00 a.m. Breakfast Buffet & Exhibits
8:00 a.m. Business Meeting
9:00 a.m. Speaker Program
12:45 p.m. Lunch & Exhibits
4:30 p.m. Buffet/Reception & Auction
Monday - January 17th
7:45 a.m. Breakfast Buffet & Exhibits
8:45 a.m. Speaker Program
12:00 p.m. Annual Golf Tournament - RLP Country Club
1:00 p.m.  Living Desert Zoo Tour
6:30 p.m. Reception & Awards Dinner
Rancho Las Palmas Resort & Spa
Rancho Mirage, CA
WPA room block expires 12/20/21 or when full if prior to 12/20/21.
Online     (760)568-2727
The WPA Annual Auction
Last year's auction raised over $73,000 for the WPA and Pallet Foundation! We're looking forward to another successful auction in 2022.  Donations are being accepted now! Download the donation form or  contact us today!